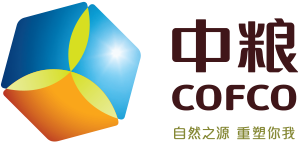 A carefully balanced tower defense game with excellent voice acting that weaves an interesting story throughout the campaign.

It looks nice and is enjoyable, but could use some tweaks especially at the more advanced levels. A bunch of enemies in a row can tag team your resources quickly down the line from quite a distance away - which feels a bit cheap at times, especially since the resources travel much faster when rubber-banding to an enemy unit.

It also would be nice to have more control over tower targeting priority, or even just a manual targeting mode. For example, in the later levels you want guns to tear the shields off targets before the lasers attack them - but the guns stay focused on a target until it is completely dead even if they aren't doing effective damage.

It's still one of the better TD games out there though, excellent polish and balance.