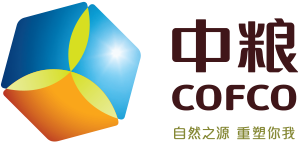 Quick review of Ephemerid: A Musical Adventure



This one is a 4:3 resolution - which is weird for a game that came out in 2015 - but it does have an interesting papercraft art style, so that might be why. Although it is a rhythm game, the gameplay actually felt a bit like Windosill (that's a good thing!) - it's very eclectic.

Throughout the entire game you're helping a butterfly type creature in different situations, to the beat of music. Three types of music actually, you can pick which speed you like in the options menu. These give it a drastically different flavor, and although "normal" speed is actually pretty fast - it doesn't matter if you click everything perfectly.

Actually your clicks don't matter at all - although it is very satisfying to match the beat of the music properly. As long as you click to start a sequence, you can basically fail the rest and get the same result - though I wouldn't recommend it since the gameplay is often part of the storytelling.

It is relatively short - about 45 minutes for a full playthrough - although the three different styles of music give it a little bit of replayability. It's $6 full price on Steam which is reasonably cheap - though you can always watch for a holiday sale discount for an even better deal.

Synopsis:"This one is a 4:3 resolution, but is a fun 45 minute rhythm story with a nice papercraft art style."