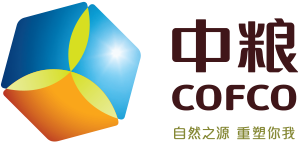 Message from Unfair
As you guys know, I'm always trying new formats for my reviews - to get you the content in the best way possible. Today I'm adding a whole new type, so I redesigned the site to support it better.

This new type of review will be a combination between a text and video review - I'm dubbing it 'Hybrid' on the sidebar - and will feature a text review with a number of images to support it. Most of these will probably be 15-30 second gifs highlighting the points I'm writing about.

Originally I started on YouTube and all my reviews were in video format, but with the number of games I look at they aren't always a good fit for a 3-5 minute video. I started combining the smaller ones into triple-pack videos known as Quick Game Reviews, but this still wasn't cutting it. Sometimes I just didn't feel like the time was worth it.

So I started writing text reviews, and posting text-only blurbs on Steam - but sometimes these need some moving pictures to support it, and I think the Hybrid review type will be a great fit for quick but visually engaging text reviews.

Side note: if you haven't joined or followed my Steam curation group, you should really click the link at the top of the page and do it. It will put my reviews on the game store pages, so you don't have to go searching to see if I've reviewed something!

Thanks for watching/reading and all the support you guys give me - keep being awesome!