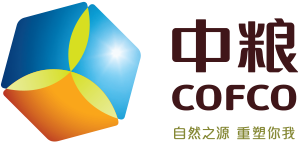 Third-person shooter MMO with odd aiming and repetitive missions. The teams are often completely unbalanced and the mission goals sometimes are as well. Turtling many times wins the match.
The graphics are cute and the game seems potentially fun, but it lags incredibly bad on my PC - and I'm not sure if it's a problem with the game itself or their servers coping with the player load. Regardless, unplayably laggy even when moving.
Something for everyone - a sandbox with over the top violence and stunts, plenty of collectables, challenges, and a story line that appears just often enough to keep you interested in the missions. Steal helicopters and parachute from planes...