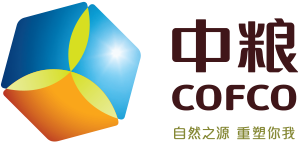 Touted as good hand-to-hand combat, I was rather disappointed with this game.
The Chronicles of Riddick: Escape From Butcher Bay
had far superior melee fighting - Zeno suffers from AI that can hit you from further away, throw things at you, and takes a lot of hits to kill. Frustrating
The graphics are dated about 10 years, and it didn't support my resolution. Gameplay wise it uses lots of quick key combos and has fairly difficult AI - like a 3D
Street Fighter II
- not my cup of tea, but some may enjoy it.