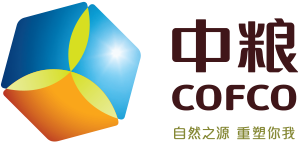 Easier and more linear than I expected. Thought this would be a little bit of rogue-lite but there don't really seem to be any unique choices or encounters. Just get off the train, clear a linear level, get back on.

Played for an hour and a half, waiting for it to get harder, and it never did.
The controls on this underwater side-scroller are decent, though I wish there was a way to bind songs to a hotkey. A way to quick-save instead of save points within the game would be nice as well.