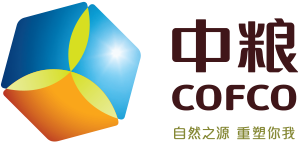 Easier and more linear than I expected. Thought this would be a little bit of rogue-lite but there don't really seem to be any unique choices or encounters. Just get off the train, clear a linear level, get back on.

Played for an hour and a half, waiting for it to get harder, and it never did.
Starts out simple, but to be really good at this game you have to be able to multi-task incredibly accurately and quickly. That just isn't me, but the game is well designed and will be fun for people who love the challenge of optimizing their strategy and reaction times to climb the leaderboard.