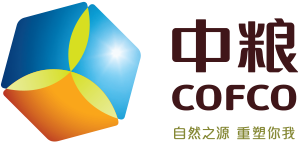 A cute little city builder that's pretty well polished, although not as challenging as it could be. After 8-9 hours of play without using fast-forward speed I've pretty much beaten it all, none of the enemy attacks make a dent anymore.

Basically once you get stone and start building walls and towers there isn't much risk of your town being burned down by the vikings or dragons. So most of the challenge is just learning the tech tree and the most efficient way to balance the resources properly.

One other major difference from normal RTS type games of this style is that major resources like stone don't run out. So you don't have to go further afield to find more, or worry about exhausting the map supplies before you finish fortifying your position.

Overall though, I enjoyed my time with the game, even if it was a bit easy. It was a nice relaxed experience with more building and management than survival.
Starts out simple, but to be really good at this game you have to be able to multi-task incredibly accurately and quickly. That just isn't me, but the game is well designed and will be fun for people who love the challenge of optimizing their strategy and reaction times to climb the leaderboard.
One of my favorite RTS - though it does suffer from the rock/paper/scissors syndrome once you know the game well enough. Age of Empires II: Conquerors Edition was a great expansion to the original game, and it's bundled into this HD remaster.

The main benefits are that this runs nicely on high resolution - the original was locked at something like 1024x768, and this also has a few tweaks like allowing higher unit maximums - raised from 200 in the original to 500 in this remaster.

I'm normally not a huge fan of re-releasing old games, but this one was such a classic, and the small tweaks they made improve the experience without ruining the nostalgia.