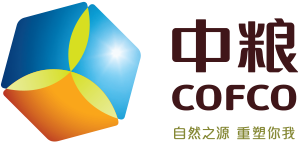 Easier and more linear than I expected. Thought this would be a little bit of rogue-lite but there don't really seem to be any unique choices or encounters. Just get off the train, clear a linear level, get back on.

Played for an hour and a half, waiting for it to get harder, and it never did.
Starts out simple, but to be really good at this game you have to be able to multi-task incredibly accurately and quickly. That just isn't me, but the game is well designed and will be fun for people who love the challenge of optimizing their strategy and reaction times to climb the leaderboard.
One of my favorite RTS - though it does suffer from the rock/paper/scissors syndrome once you know the game well enough. Age of Empires II: Conquerors Edition was a great expansion to the original game, and it's bundled into this HD remaster.

The main benefits are that this runs nicely on high resolution - the original was locked at something like 1024x768, and this also has a few tweaks like allowing higher unit maximums - raised from 200 in the original to 500 in this remaster.

I'm normally not a huge fan of re-releasing old games, but this one was such a classic, and the small tweaks they made improve the experience without ruining the nostalgia.