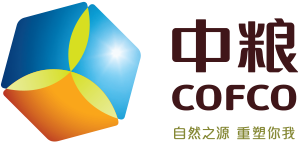 This is a well polished and reasonably innovative machine building puzzle game. The interface is complex yet easy to use, and the game can be challenging. The graphics are clean and simple, but fitting. A well done indie.
Expansive levels that make
Portal
look like a tech demo, with quite a few new fun mechanics and a lot of back-story about the Aperture Corporation. It's about three times as long as the original, and once again ends with fantastic music.
This was fantastic the first time through - physics puzzles with tiny details that draw you into the story. The only reason I can't give it 10/10 is that
Portal 2
is
even
better.