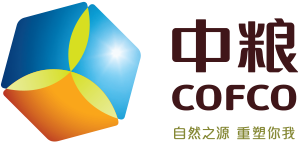 This is a well polished and reasonably innovative machine building puzzle game. The interface is complex yet easy to use, and the game can be challenging. The graphics are clean and simple, but fitting. A well done indie.
Fairly good story for a FPS, but doesn't even compare to the original
Deus Ex
. The missions give it a much more structured feel, compared to just one general objective in the first game.
The gameplay itself also leaves a bit to be desired. On 'normal' a headshot will kill a standard enemy, yet when you reach the last few levels the armored enemies take three shots from the most powerful gun in the game. Since the game uses a single ammo type for all guns (more powerful guns use more ammo) it is extremely easy to run out. This leaves you with melee weapons and grenades.
The mods your character can install are much more powerful and useful than the original game though, and you can get them maxed out by the middle of the game. Bot Domination + Thermal Masking lets you bypass/control turrets, bots, and cameras with impunity. Health Regeration lets you trade energy for health and win impossible fights.
Lastly, the game allows you to apply two mods to each gun, which results in cool combos like a silenced pistol that can use electromagnetic shots to disable laser tripwires. Very cool
In the end the game is just okay because it isn't balanced nearly as well as the first one. You get tons of money, mods, multitools, and grenades - but not enough ammo and a plethora of hard to kill guards on the last few levels.