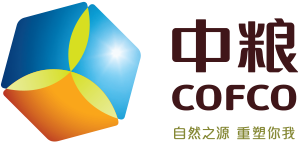 While the story, art, and combat are all solid, this one isn't nearly as good as
Transistor
in my opinion. The art is on par with visual novels and choose your own adventure games, and the story didn't feel as gripping as their past two games, even though the world itself seems interesting.
But the part that was the weirdest to me was the combat - which by itself was fine in a sort of sports-game way, but it was an odd dichotomy between the fast-paced action and the relatively long story and shopping pauses between battles.
It wasn't bad, just a strange mix. Other games like
Hand of Fate
have also mixed story and action sequences, but they usually keep the interactions between matches very brief, and I think that works better.
The concept seems cool and the graphics are acceptable, but the tutorial is buggy. The players are also nearly unkillable, unlike the
Unreal Tournament 2003
Bombing Run where you can frag opponents. The only benefit over UT is you don't auto-pickup the ball